The USA tour has been fantastic so far! We have crisscrossed the country from WA state to Montana to Texas to Arizona to DC. We have worked with some great guest artists including Makinna Ridgway, Chris Wilkinson, Heather Stricker and the Manhattan Dolls, Jon Hay and Annemarie Rosano.
Over the last two days in DC we even got to hang out with the legendary swing dancer Jean Veloz who is 94 years old and still dancing!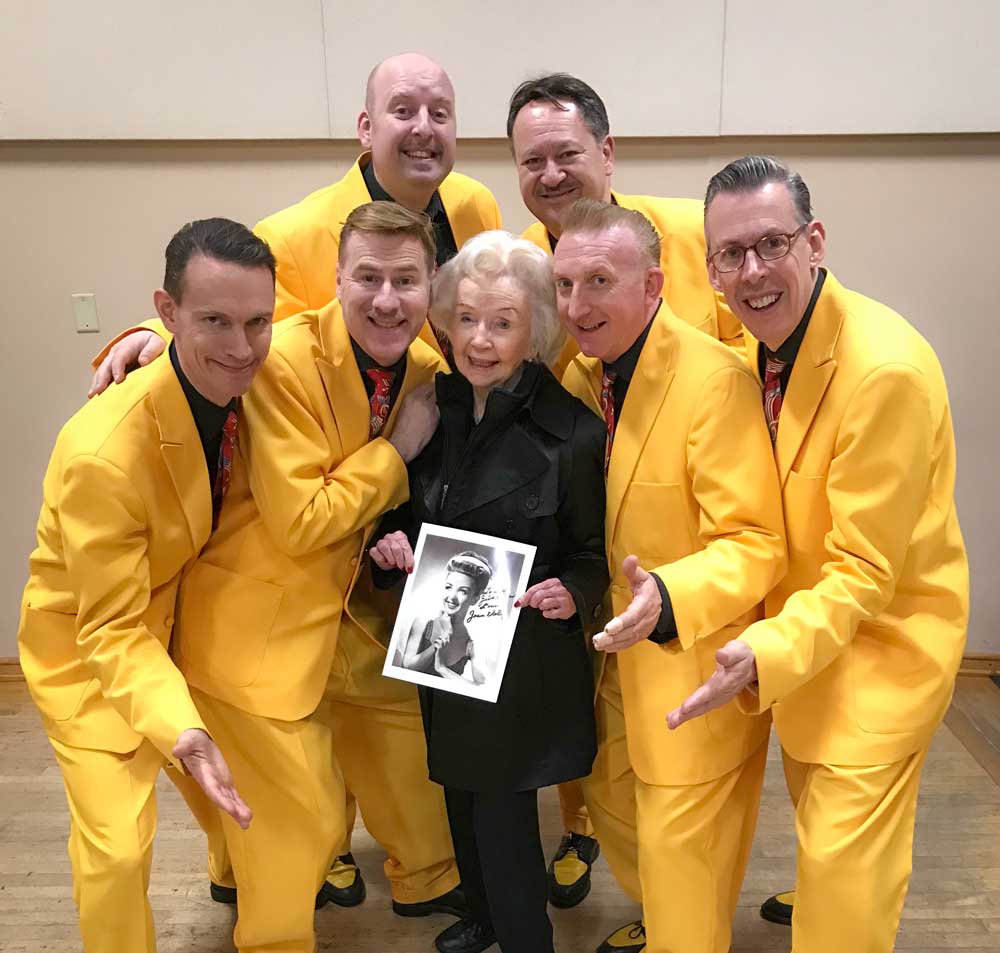 We have three more shows left of the tour in Lewistown, PA on Tuesday 20th, The Cicada Club in L.A. on the 23rd and finally at the Carpenter Center in Long Beach, CA on Sunday the 25th at 2pm.
All details on the Gig Guide.
As soon as we get back we head up to Manchester for the Irlam Catholic Club on the 31st March (tickets at www.jiveaces.com/bigjivemanchester) with Ian "GI-Jive" Hartley DJing and guest Cassidy Janson before she starts in Chess with Michael Ball and Alexandra Burke!