One of the most read books about the mind ever written with More than 22 million copies sold
 BE ON TOP OF THE WORLD 

AND YET BE SIMPLY YOURSELF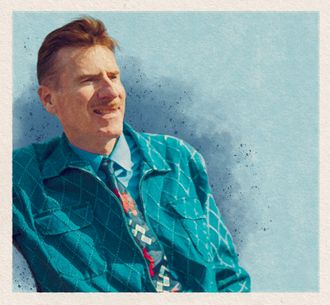 Where do the jive aces get their energy?
That is one of the most common questions we get asked, almost on a daily basis!  
We put together this page to share what we have found has helped us stay together as a band through thick and thin for over 25 years now. Ian answers a few questions:
What were you searching for? 
I knew there were things I could improve in myself and I also saw the problems of friends and I wanted to understand what caused these and help them and other people too. I was looking for something practical that would give me the answers to certain questions and my wife-to-be understood what I was looking for and gave me a copy of "Dianetics: the Modern Science of Mental Health" by L. Ron Hubbard to read. I read it and it made so much sense, immediately I could see for the first time exactly what was stopping me being myself and stopping me being fully happy.
What did you want to fix in your life when you came across it?  
I was busy performing with the band and it was going fine but I knew that I could improve my confidence and be more positive. I had gone through some tough times in my early teens with school problems, my parents splitting up and then my mother passing away and I knew I drank more than I should in order to get through this. I had also dabbled with drugs while living in London, which only made things worse. Despite my on-stage appearance, I needed to get out of this mental whirlpool.
How did Dianetics help you solve that? 
Being given the Dianetics book was like being thrown a life ring or a rope to climb out of the raging sea. First I  read the book and found the answers I was looking for, including the common denominator of life and what we were all trying to do and the hidden mechanism that stopped you from being yourself and achieving your purposes in life. Then I went to the Dianetics Foundation in London and received the counselling described in the book, and it worked exactly as the author, L. Ron Hubbard, said it would in the book. I started to get relief, I stopped drinking, I became happier and was starting to reach my goals.
Why would you recommend Dianetics to somebody? 
I would recommend the book to anybody who wants to overcome the problems they have in life, bring light to their lives where there was darkness, be more themselves and be able to reach their goals and fulfil their purposes. There is much talk of mental health issues nowadays but very little in the way of practical advice and help that you can understand yourself and use yourself. This is the ultimate "self-help" book.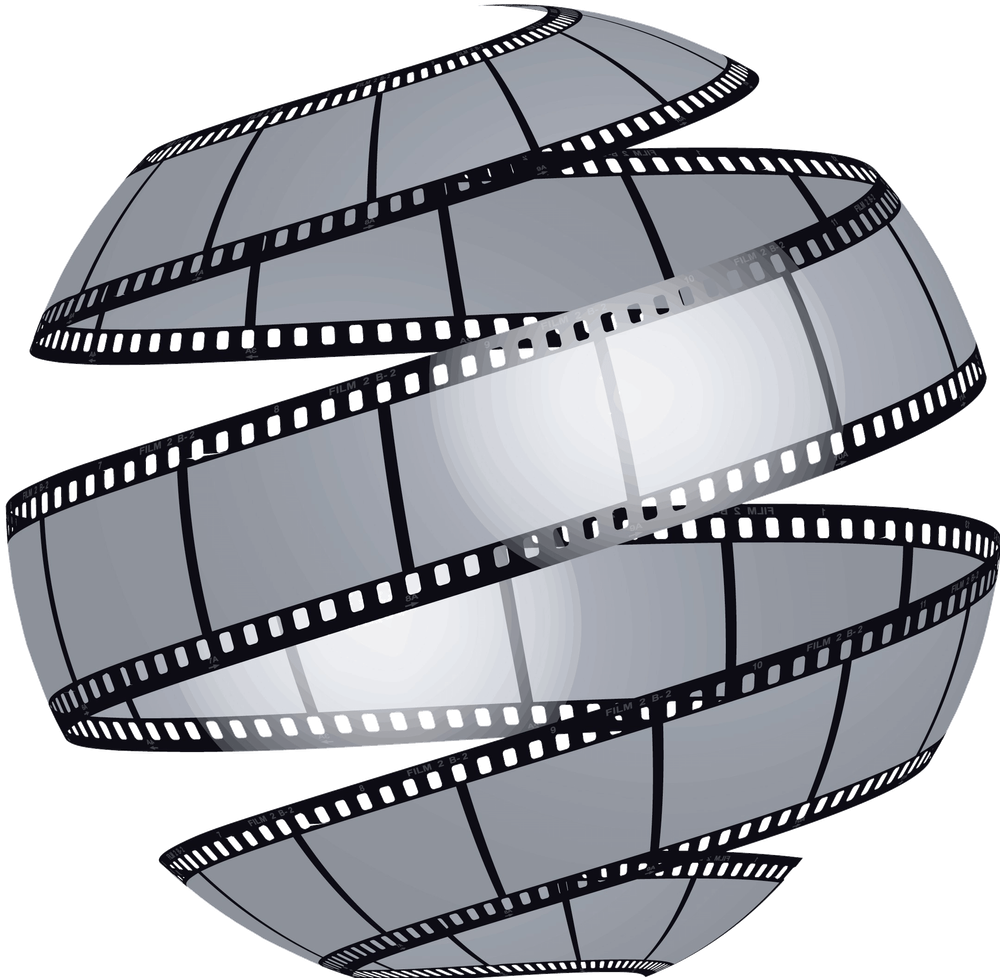 The secret about what is you and what isn't
We see people who have success, amazing energy, motivation and confidence, and are able to get stuff done. And it seems perfectly natural for them. 
What is the difference about them? Why are we not all feeling this strength? 
Here is the first clue: The real you has considerable abilities and power, but something is pulling you down, and that something seems to be part of you. As long as you are unable to know what is you and what is "excess baggage" you won't be able to get there. 
The good news is you have the abilities! You are just unwilling to use them, because something in your own mind is putting the brakes on.