Our lil' sis who sings with us whenever we can snag her from her "proper" jobs is going from strength to strength! After her leading role playing Carole King in the West End hit musical came to a close in August, she immediately started working on a very special album with fellow West End stars, Beverley Knight and Amber Riley. The album is called "Leading Ladies: Songs From The Stage" and is available to pre-order now and out in November.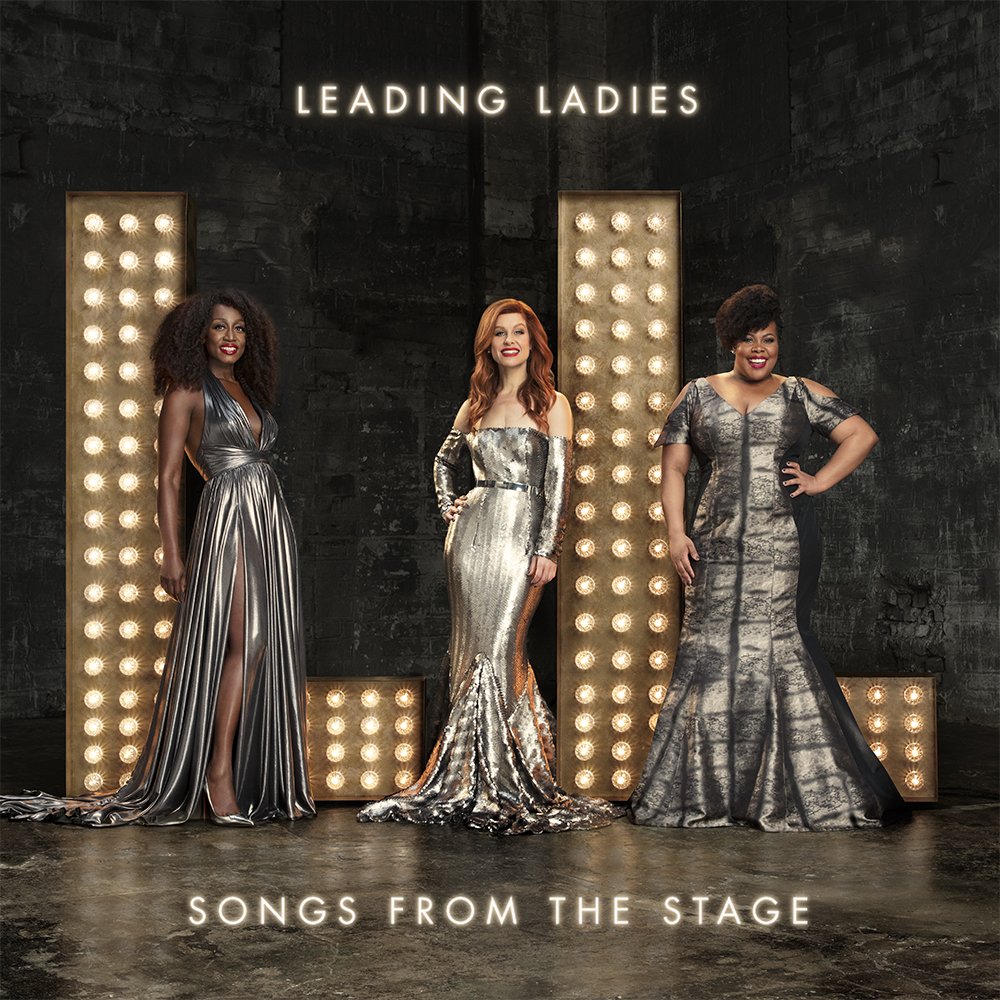 You can see Cassidy belt it out with us several times over the next few weeks.
29th Sep 10:30pm - Rendezvous Casino, Southend 
1st Oct, 1:00 pm - Ronnie Scott's Jazz Club, London
8th October, 7:00 pm - Saint Hill Charity Concert
21st October, 7:30pm - Jumpin' at the 100 Club
4th November, 7:00pm - Remeberance Day, RBL Worcester Park 
5th November, 2:00pm - The Hideaway, Streatham
All details on the Gig Guide.
And don't forget she sings two tracks on our new album, "Diggin' The Roots Vo.1: Rockin' Rhythm & Blues" available from our store!
She also has her very own brand new website at www.cassidyjanson.com and also her own Facebook Page and she is on Twitter and Instagram as @CassidyJanson.