That's all folks from our "Swingin' The Holidays" show in the USA. Thanks to Makinna Ridgway and Chris Wilkinson for joining us and to Yuval Hod & Juls Slavikas for hopping up for the last two shows too!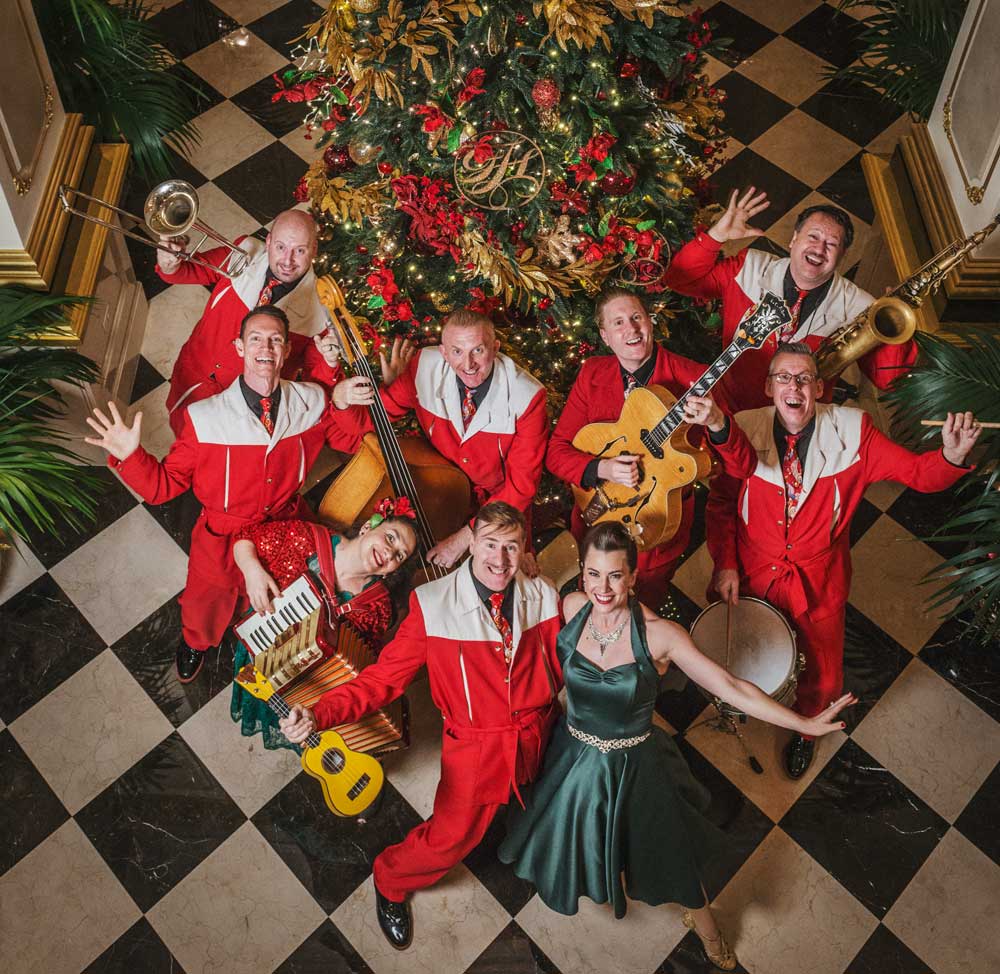 See you all on New Year's Eve at the St Petersburg Coliseum, FL.
Tickets at http://newyearswing.com or from Swing Gang Tampa Bayor Swing Time.