On Wednesday 12th September, Jools Holland and Ferne McCann hosted the annual Music Awards at Boisdale of Canary Wharf in association with Hennessy, Montegrappa, Yamaha Music London, and Double Dutch Drinks. It was an incredible night rich with the very finest music from all different genres. 
Guests enjoyed a three-course dinner inspired by two of the world's greatest music destinations – New Orleans and Havana. 
A full list of winners: 
• Best Jazz Singer: Charlie Pyne 
• Best Blues Singer: T.J. Johnson 
• Best Soul Singer: Fleur East 
• Best Male Singer: Brian McFadden 
• Best Female Singer: Natasha Hamilton 
• Best Reggae Singer: Luciano Messenjah 
• Best Country Singer: Twinnie 
• Best Instrumentalist: Yolanda Brown 
• Best Newcomer: Emily Capell 
• Legendary Songwriter: Bill Martin 
• Best Band: The Jive Aces
• Great Scot Music Award: Donovan 
• Lifetime Achievement Award: Alexander O'Neal
Check out the epic boogie-woogie jam with Jools Holland and LadyVa after we got our award!
And watch the whole awards ceremony here.
Here are some pictures from the night. See more on our PHOTOS page.
Pre-awards dinner with all the nominees.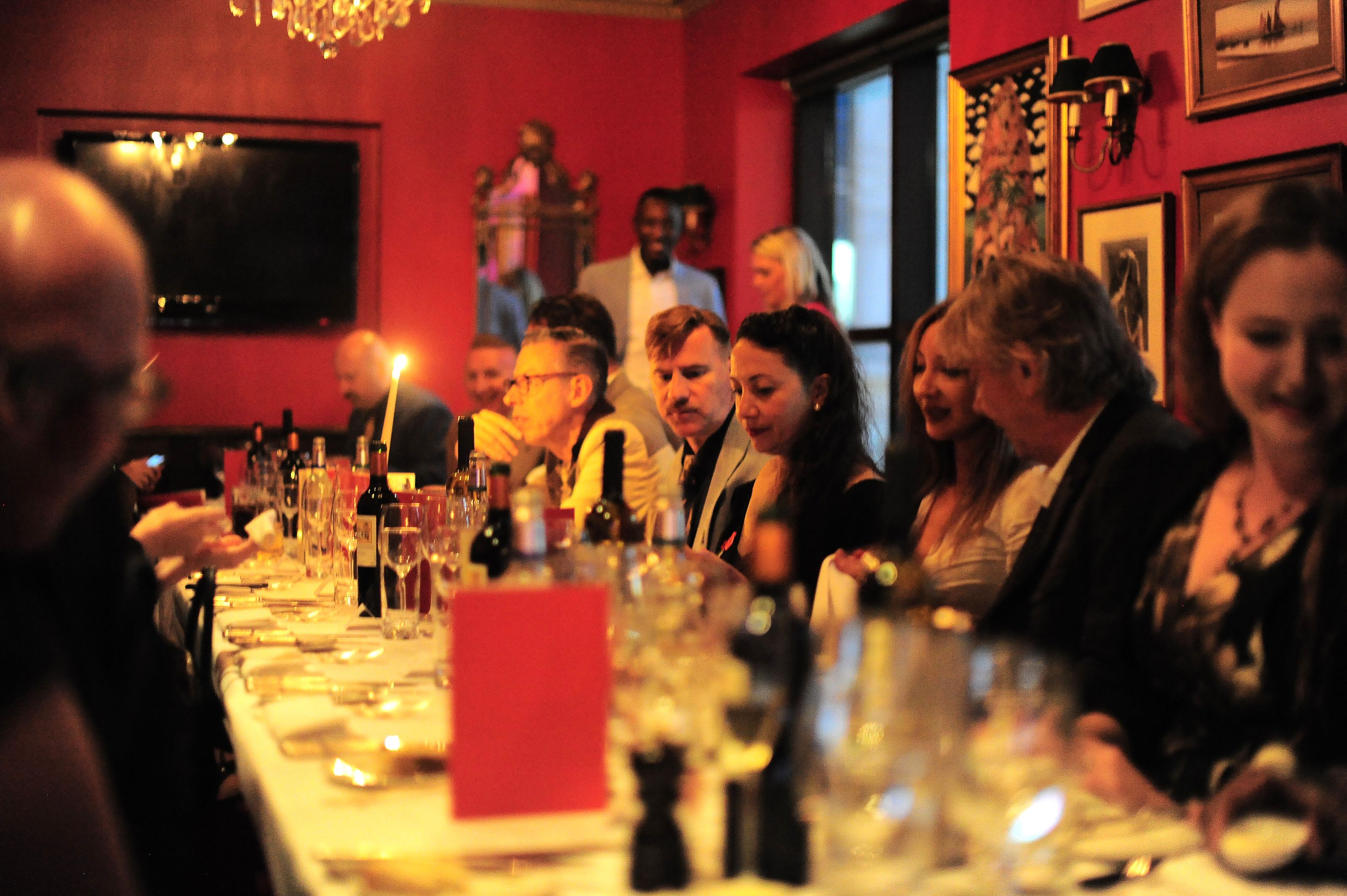 With co-host Ferne McCain.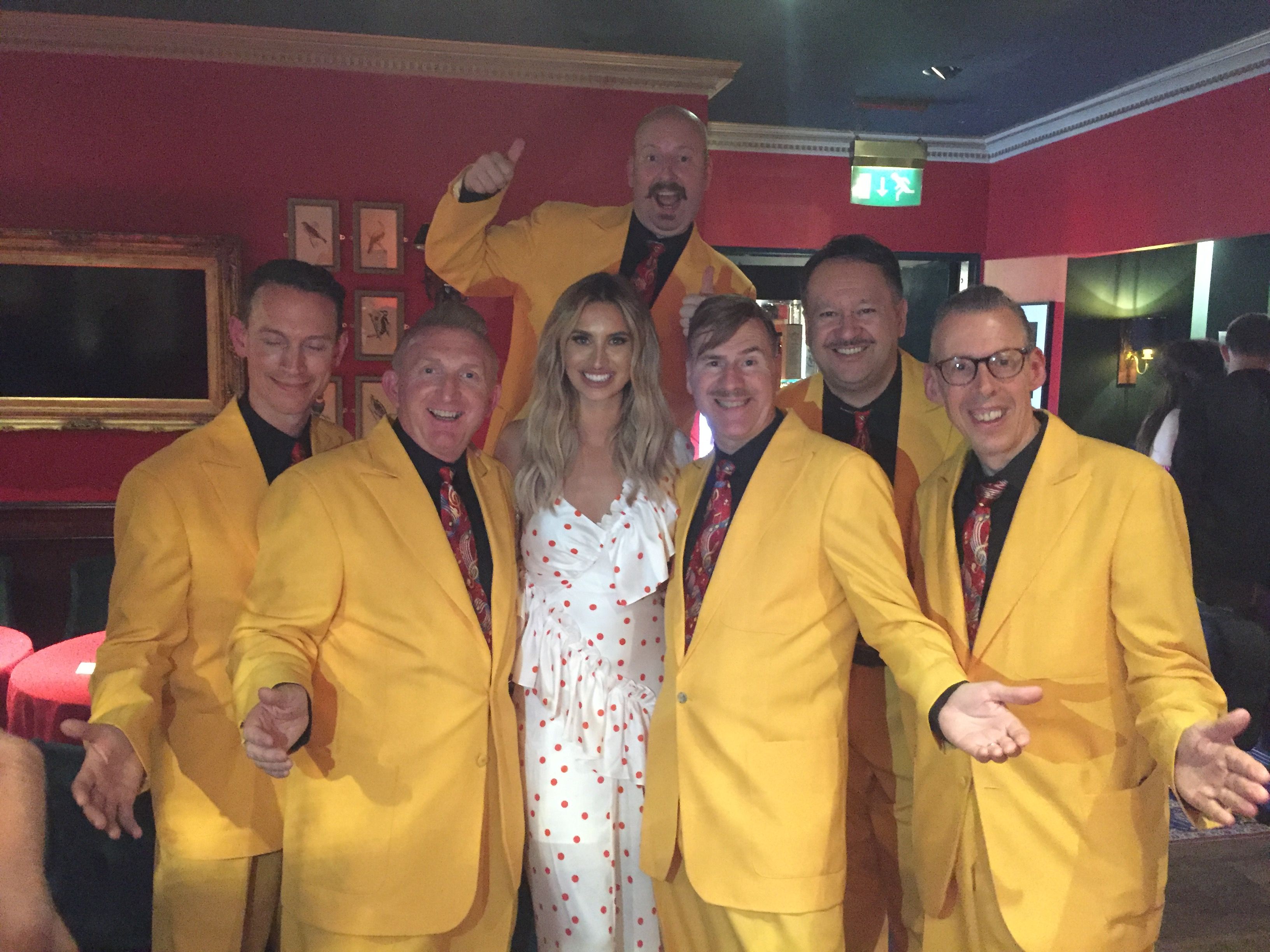 Accepting the award from Jools Holland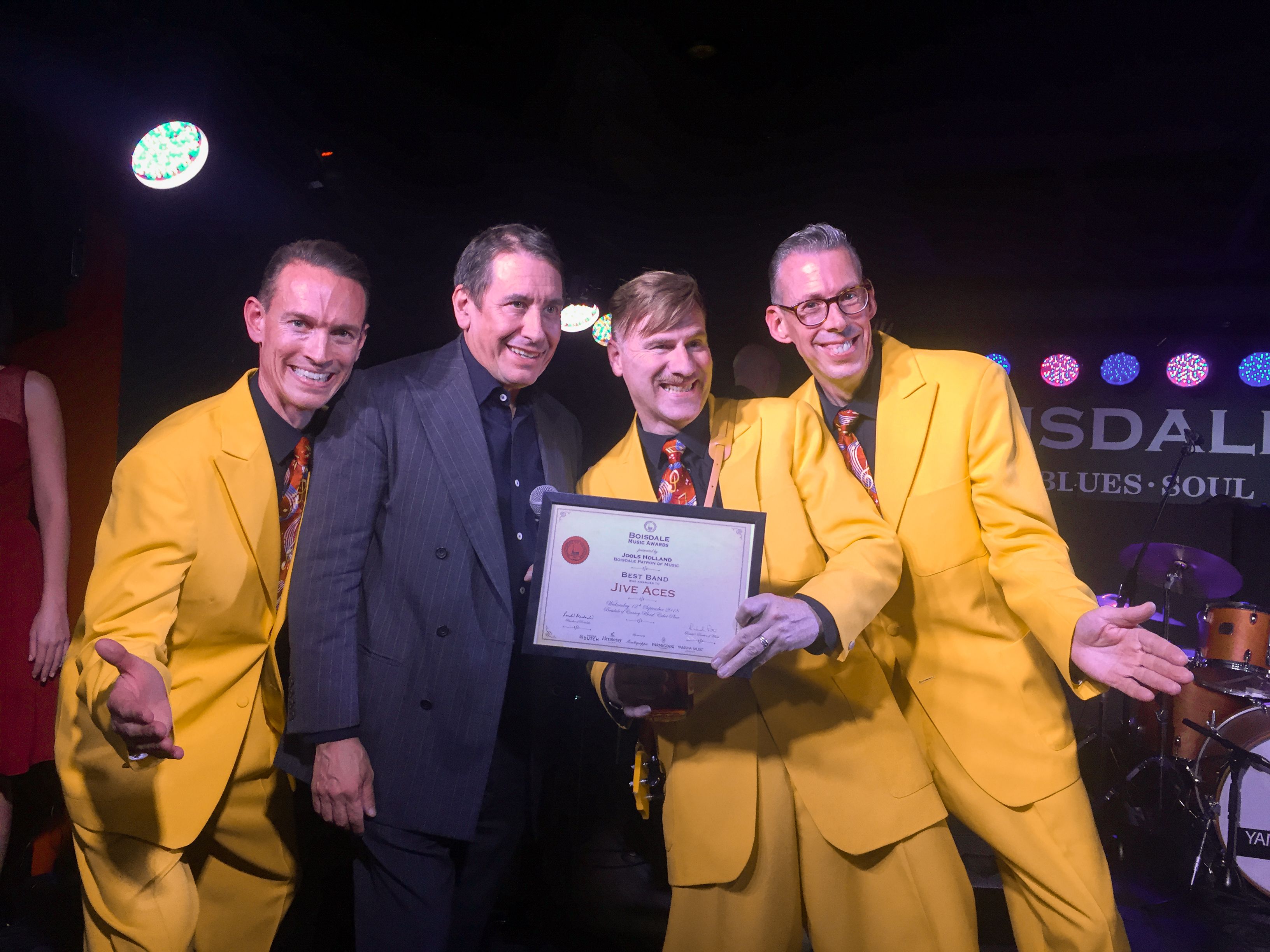 Epic boogie jam with Jools Holland and LadyVa.