R.I.P. Chick Corea.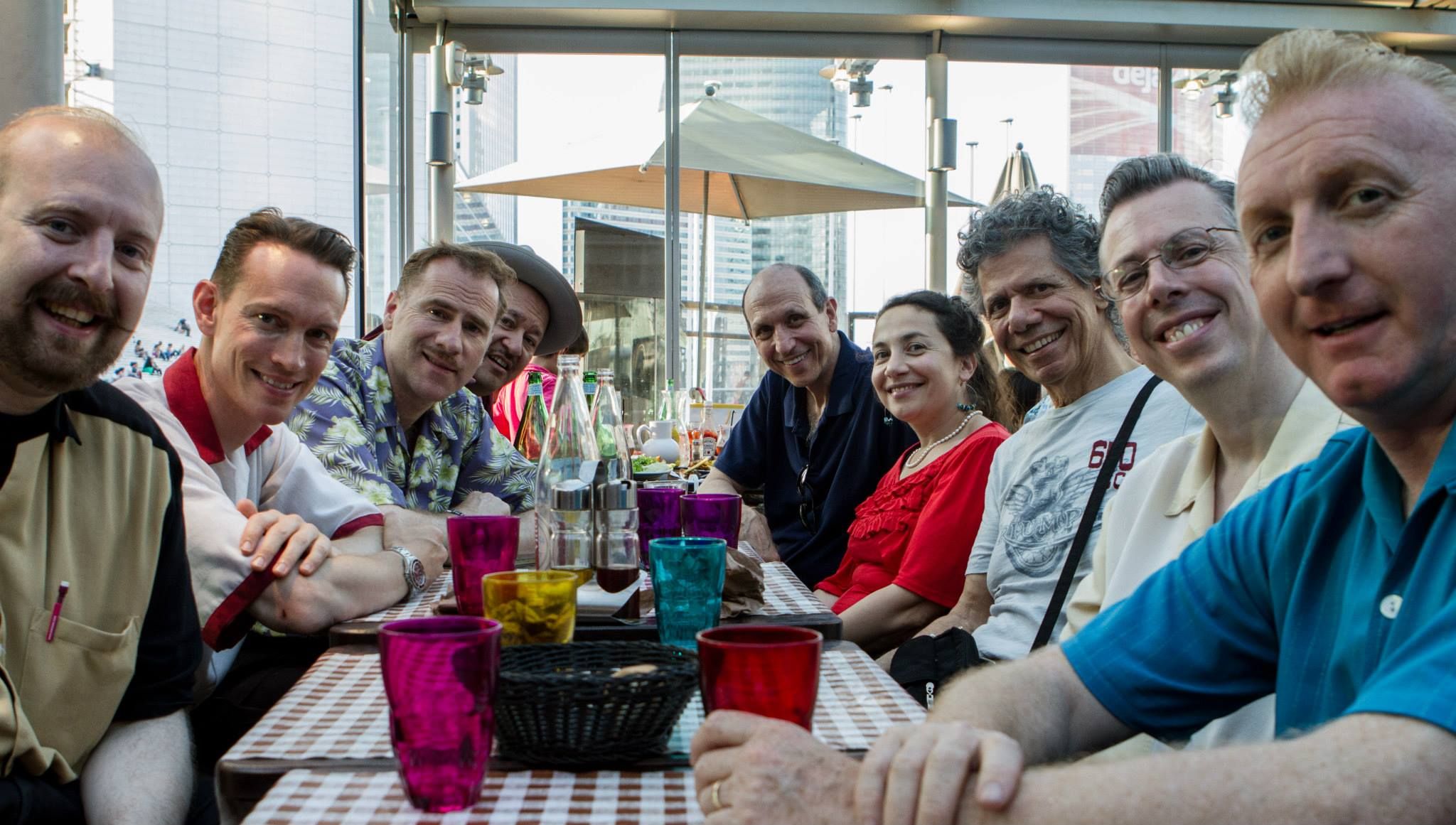 Chick is a man we had the honour of meeting, seeing perform, having dinner with, recording with, playing with and each of these dozens of times was an absolute pleasure. Above all that we are extremely privileged to call him a true friend.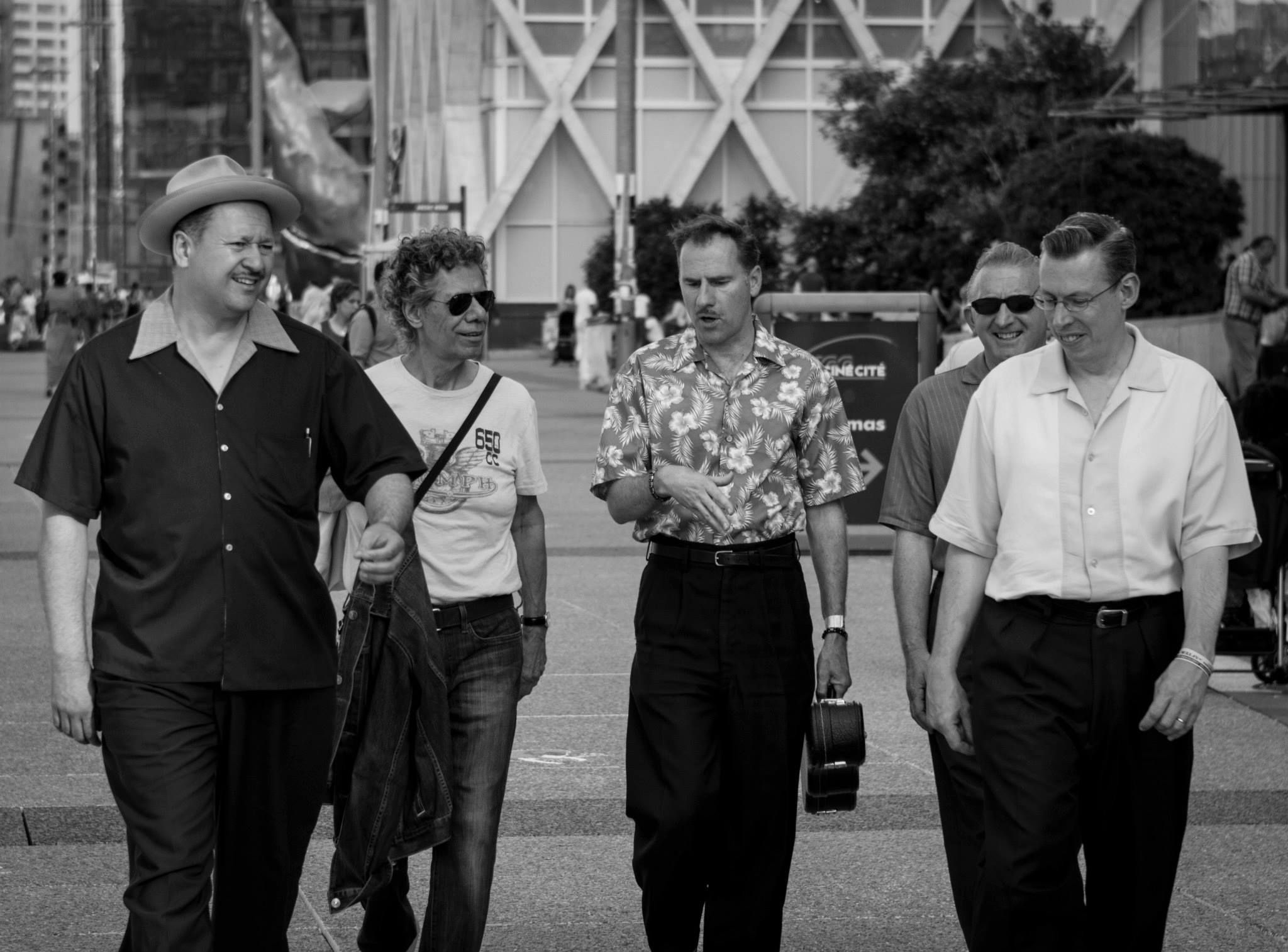 It goes without saying that Chick was an incredible artist but he was also always so giving. His wife Gayle would call us and offer us tickets every time Chick was in London and of course we always jumped at the chance if we were in town. She also insisted that we bring any other musician friends that might like to see this master at work. Those tickets were NOT hard to give away.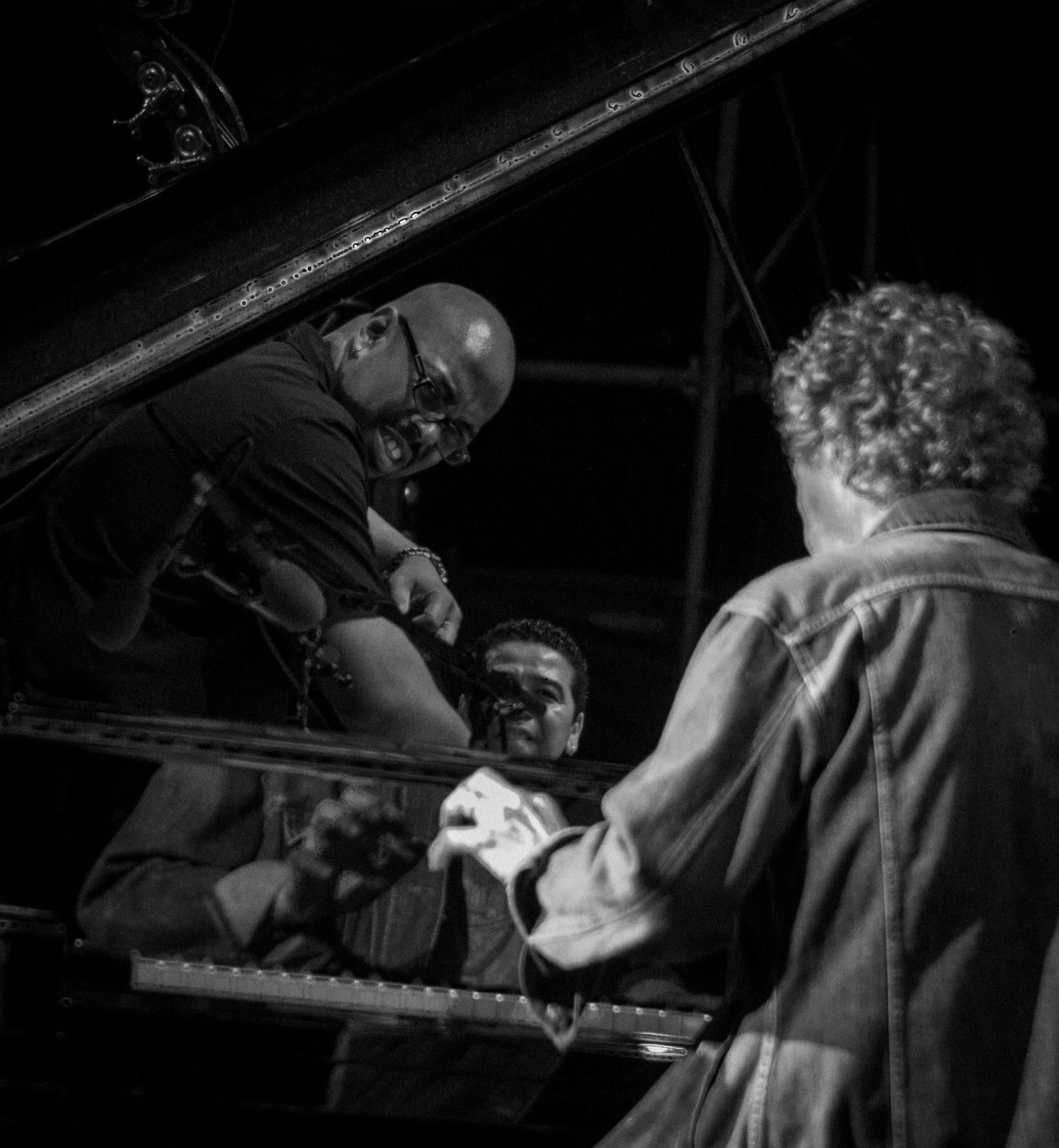 Seeing him play was always a treat as he exuded effortless joyful insouciance on the keys at every show regardless of whether it was one of the incredible lineups he used or a duo or solo show but more than that, seeing him talking with other younger musicians was truly a gift. He was always so encouraging and always full of sage advice and positivity.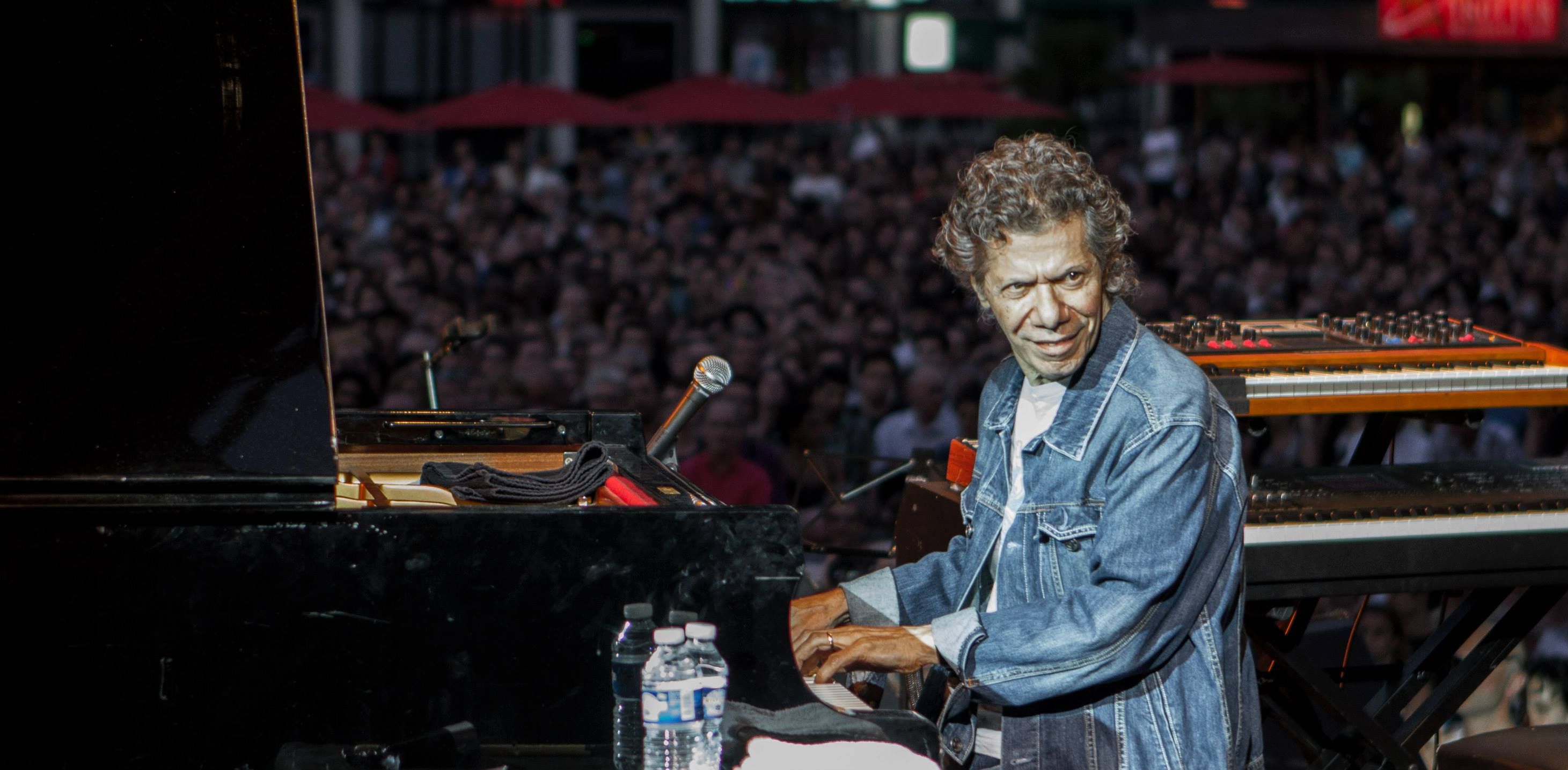 He will leave a huge hole in the world of not just jazz but music in general. A true artist, a real gentleman, a friend to the world.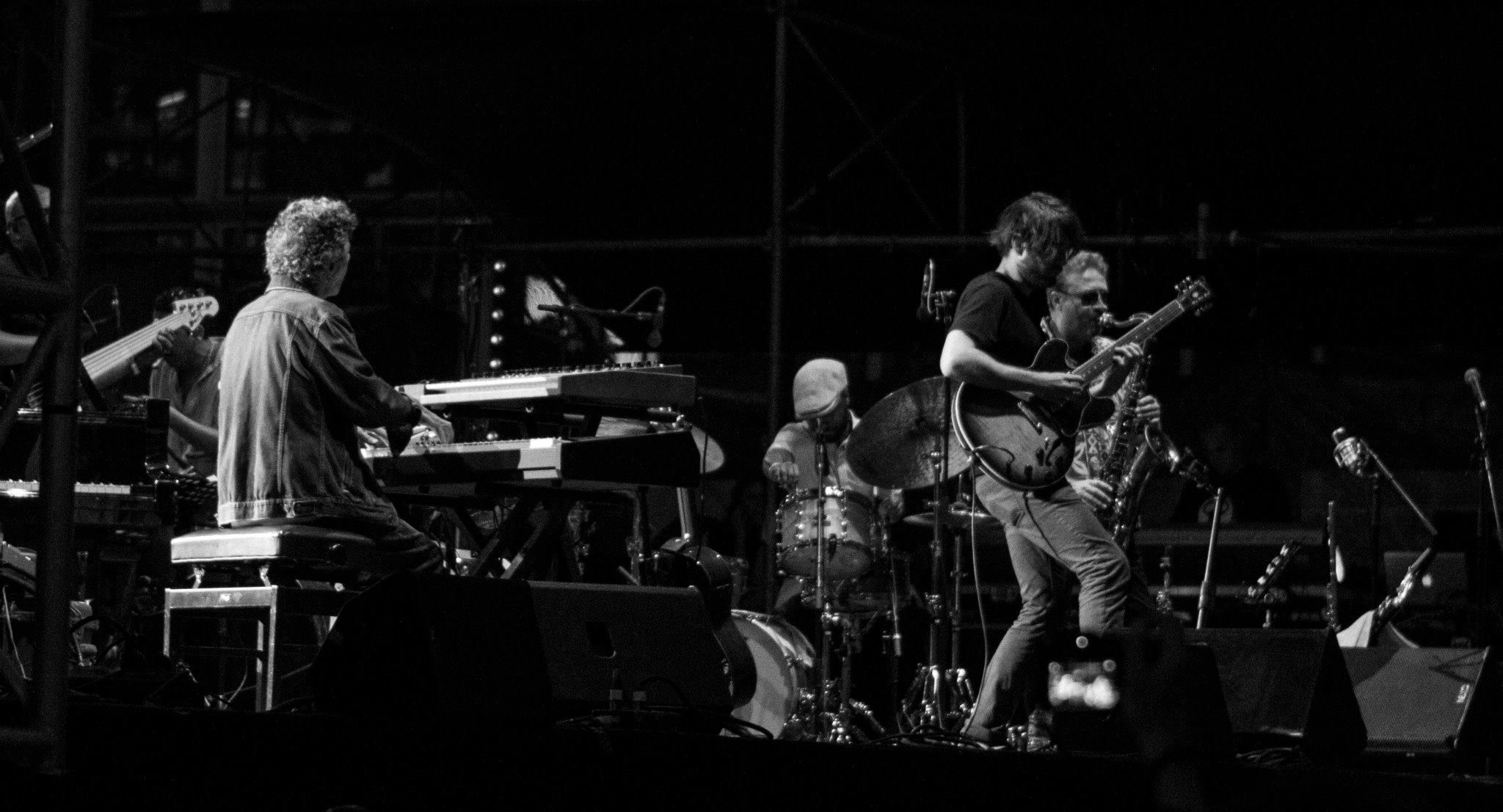 Farewell Chick and thank you for the immeasurable amount of music, advice, positivity and inspiration you put into the world, it certainly is a much, much better place for having had you in it. See you again down the road for jam sometime soon.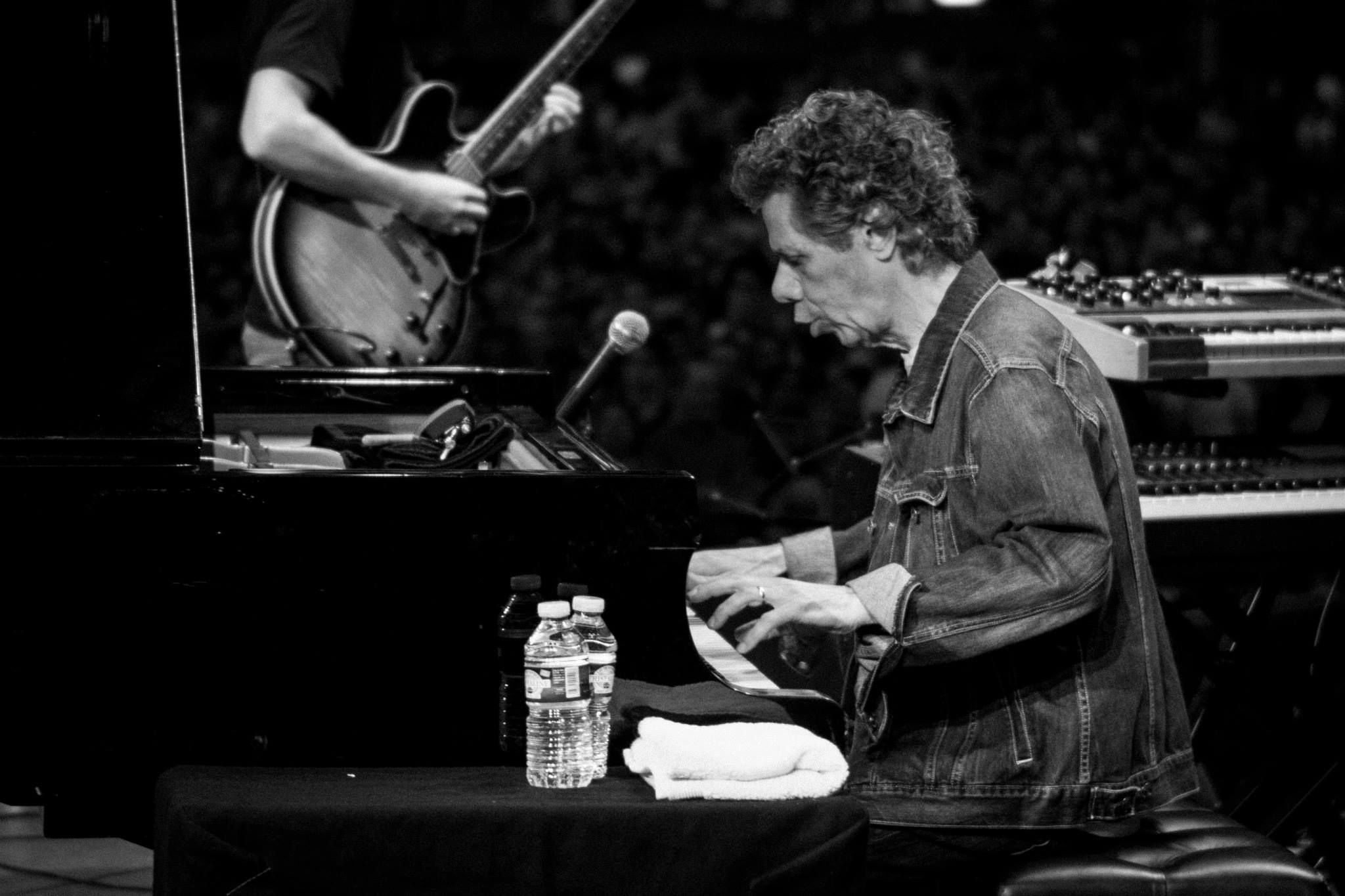 Rest in peace.